World-renowned quintet Canadian Brass will join forces with Pritchard Festival Productions, LLC for a performance in The Thomas C. Warren Auditorium at Quince Orchard High School, 15800 Quince Orchard Road, on Tuesday April 17th at 7:30pm.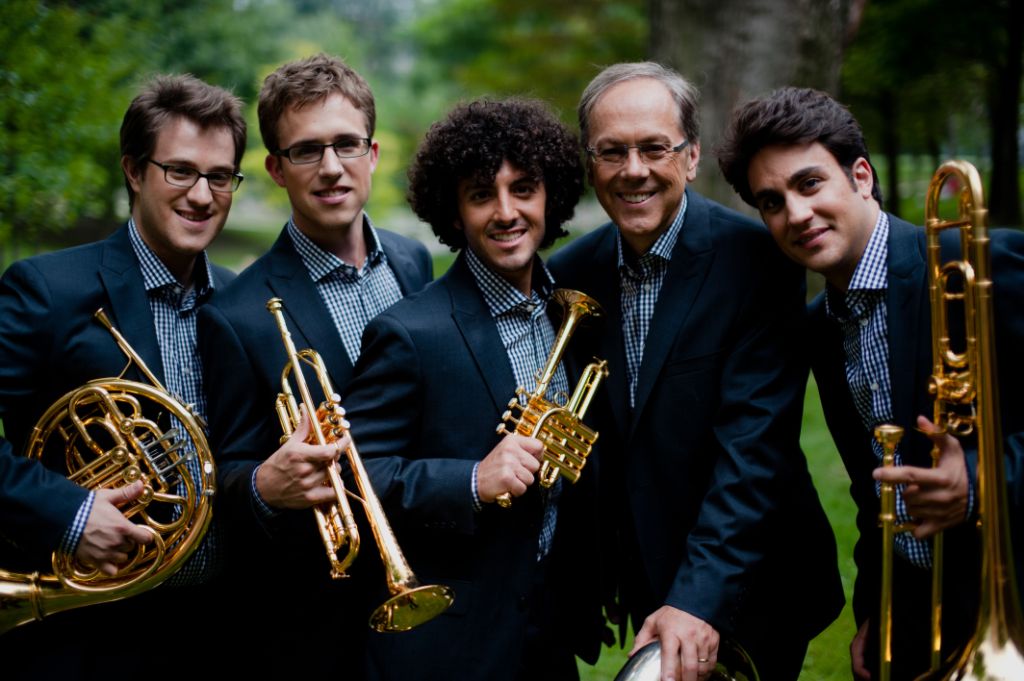 Canadian Brass has been delighting international audiences since its founding in 1970. Its discography includes over 100 albums with repertoires featuring Renaissance, Baroque, Classical, marches, holiday favorites, ragtime, Dixieland, Latin, jazz, big band, Broadway, Christian, as well as popular songs and standards. Canadian Brass currently consists of founding member Chuck Daellenbach on tuba, Christopher Coletti and Brandon Ridenour on trumpet, Eric Reed on horn, and newest member Achilles Liarmakopoulos on trombone.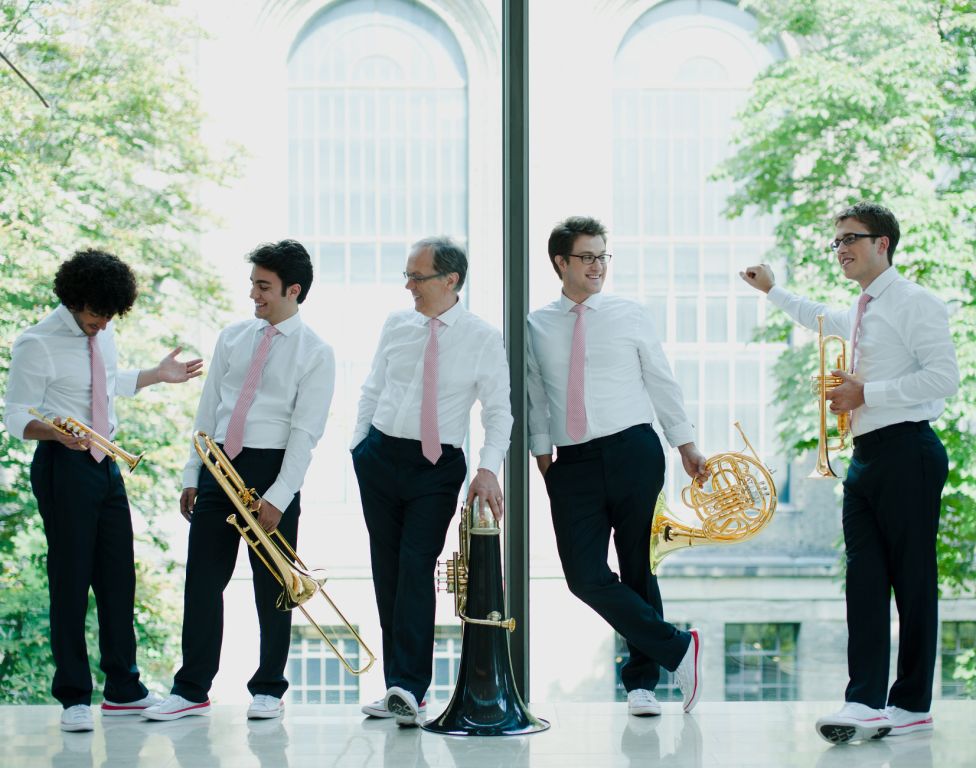 The performance will nurture music education in Montgomery County, MD by donating a portion of the proceeds to the music programs at Rachel Carson Elementary School, Lakelands Park Middle School, and Quince Orchard High School. Canadian Brass will also lead a master class with the Pritchard Music Academy Honors Brass Ensemble in preparation for a joint performance by the two groups.
For concert information, sponsorship and advertising opportunities, contact Info@PFProductions.org.